Our Miniature Roses - From Spring 2014

Joy

F O U N D E R




Four days later. Fiesta miniature roses shining in the sun.

Joy

F O U N D E R




Now in the shade. The main cluster of Fiesta miniature roses. There are five flowers here.

granny




Wow Joy! So beautiful.  I love the photos in the sun and shade. Amazing little roses.
             

Granny


Joy

F O U N D E R




Thanks Granny. 
 They are a pretty little rose that is struggling for space against the graptoveria which has taken over its pot. 

granny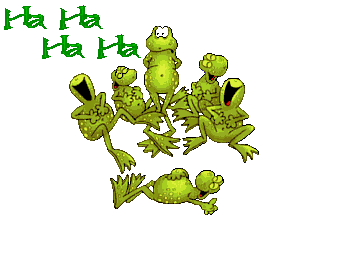 So funny Joy!  My mind could just picture the roses and graptoveria  pushing each other around.
            
  Granny


Joy

F O U N D E R




The graptoveria is winning, Granny, but I can stop that by just snapping pieces of it off.