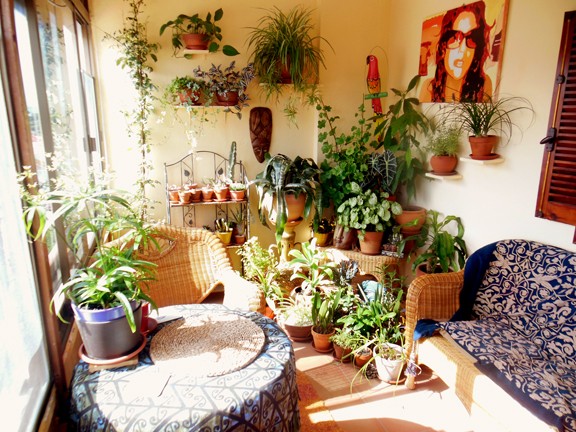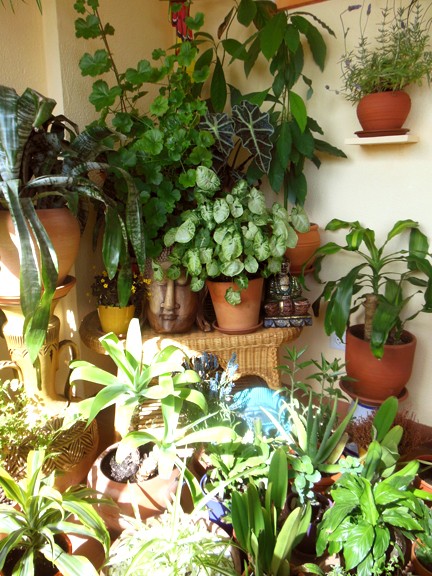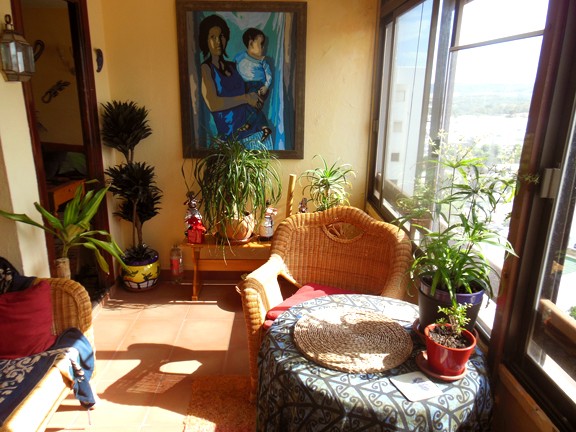 My first uploaded images...hope this works!!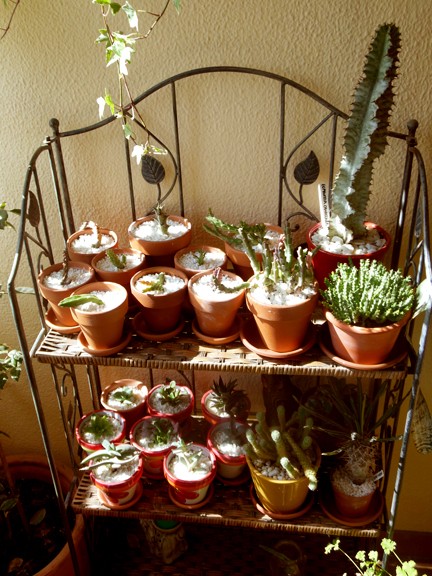 This last photo shows a small collection of cacti and succulents. The top shelf has a number of Stapelias and there is a wonderful story behind this!
I have recently become fascinated with Stapelias but could find none in any of the local nurseries and all that was available was to buy seeds online (which I have done!).
A few weeks ago I was with my wife in a local nursery to find out if the owner could get me some Stapelias from his supplier. I was told that due to the 'unpleasant fragrance' of the flowers the supplier had stopped getting them!  
The only other customer, a middle-aged spanish woman, was standing nearby waiting to be served and, having heard my conversation, spoke to my wife.
My wife turned to me and told me that this woman lived nearby and that if we followed her home in her car she would happily give me several Stapelia cuttings from her patio garden!!!
A small miracle!!!!