VEGGIES 2012

Joy

F O U N D E R




What a great idea, BigBilly & so easy to do, too. It is a wonderful way to get fresh greens for winter sandwiches.

Guest

Guest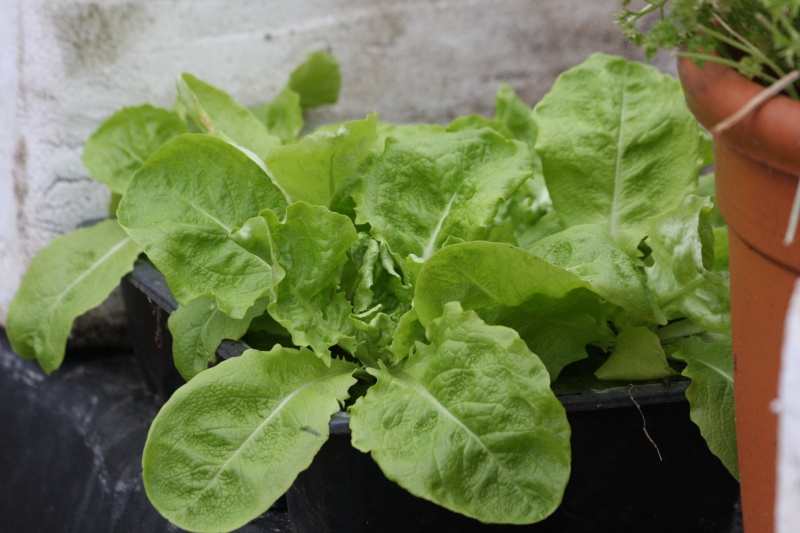 Lettuces overwintered in the unheated greenhouse,
Last edited by BIGBILLY21 on Wed 20 Feb 2013, 8:25 am; edited 1 time in total

Joy

F O U N D E R




Good looking lettuce BigBilly.
Many thanks for your patience in posting the pic.

Joy

F O U N D E R




They are looking good BigBilly. You have a good head start for the warmer days around the corner.